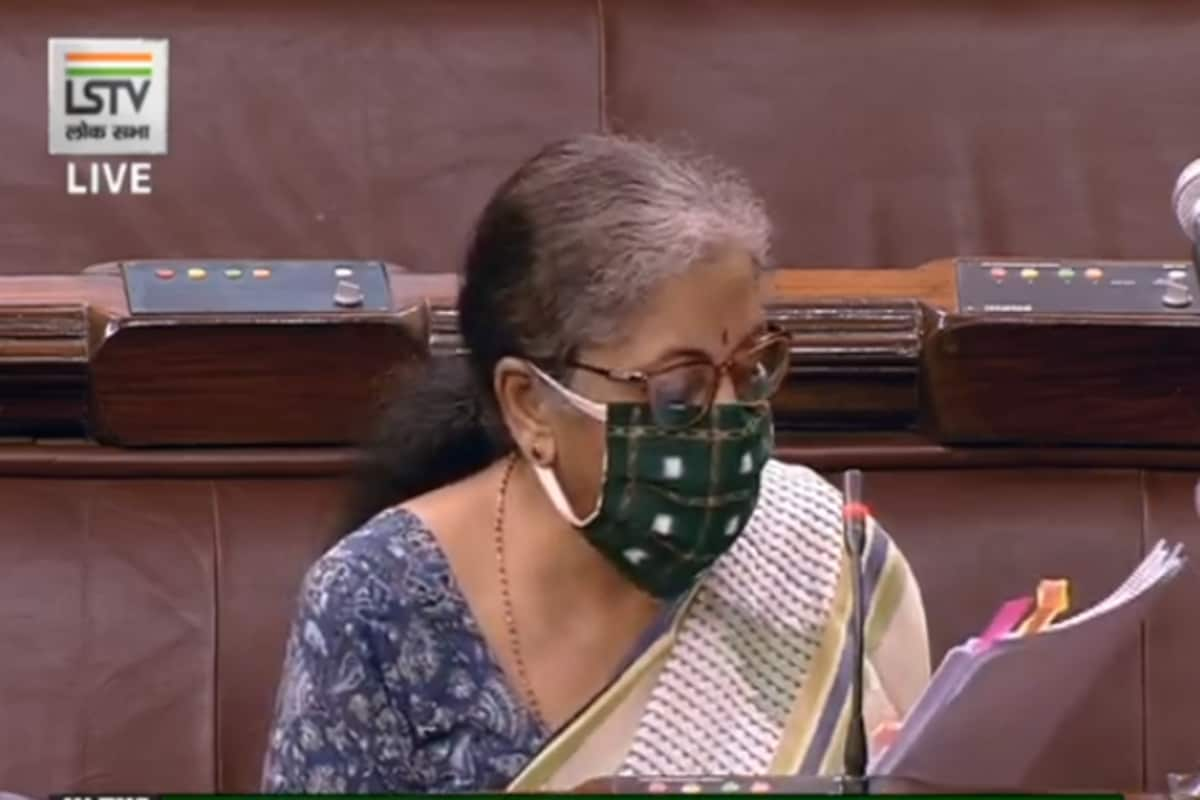 FM Nirmala Sitharaman in Lok Sabha.
The Ministry of External Affairs (MEA) in a written reply in the Lok Sabha has said that ties with China have not worsened in the aftermath of the border tensions caused by the Galwan Valley clashes in eastern Ladakh in June. The government was replying to a question from Trinamool MP Sougata Roy. Earlier, the Ministry of Home Affairs told the Rajya Sabha that no infiltration had taken place on Indo-China Border in six months, even as the standoff between the two countries continues in Ladakh. Congress's KC Venugopal has given a notice in Upper House of Parliament demanding for protection of data of Indian leaders and other VIPs from Chinese spying.
A recent investigative report by the Indian Express had details of how a Shenzen-based technology company with links to the Chinese government and the Chinese Communist Party is keeping tabs on over 10,000 Indian individuals and organisations in its global database of "foreign targets". Officials said the government was aware of data mining by Chinese companies and its misuse by Chinese agencies. "The decision to ban Chinese apps was taken because of this misuse. Indian agencies flagged how common Indians unknowingly were contributing to the data bank of Chinese companies, which in turn was being shared with Chinese Communist Party and agencies," an official said.
As the coronavirus situation in India continues to be alarming, the Rajya Sabha is set to discussion the pandemic and the steps taken by the Centre to curb the spread of the deadly virus. Vardhan had on Monday told Parliament that the decision to impose nationwide lockdown prevented 14-29 lakh Covid-19 cases and 37,000-78,000 deaths in India. Reports on Tuesday state that the number of infections in the country have crossed the 5 million mark with 91,136 new cases.
Meanwhile, in Lok Sabha, Finance minister Nirmala Sitharaman will move the Banking Regulation (Amendment) Bill, 2020 for its passage. The Bill seeks to protect the interest of the depositors by bringing co-operative banks under the regulatory framework of Reserve Bank of India (RBI).
With the amendments, RBI will be able undertake a scheme of amalgamation of a bank without placing it under moratorium. Earlier, if a bank was placed under moratorium, it not only limited withdrawals by depositors, but also disrupted a bank's lending operations.
The cooperative banks will also be allowed to raise money via public issue and private placement, of equity or preference shares as well as unsecured debentures, with the central's bank's nod. Currently, access to capital for cooperative banks is limited.
In March, finance minister Nirmala Sitharaman tabled in the Lok Sabha the amendments to the Banking Regulation Act, 1949. However, due to the outbreak of the covid-19, the Parliament could not approve the changes. Thereafter, on June 26, an ordinance was promulgated.