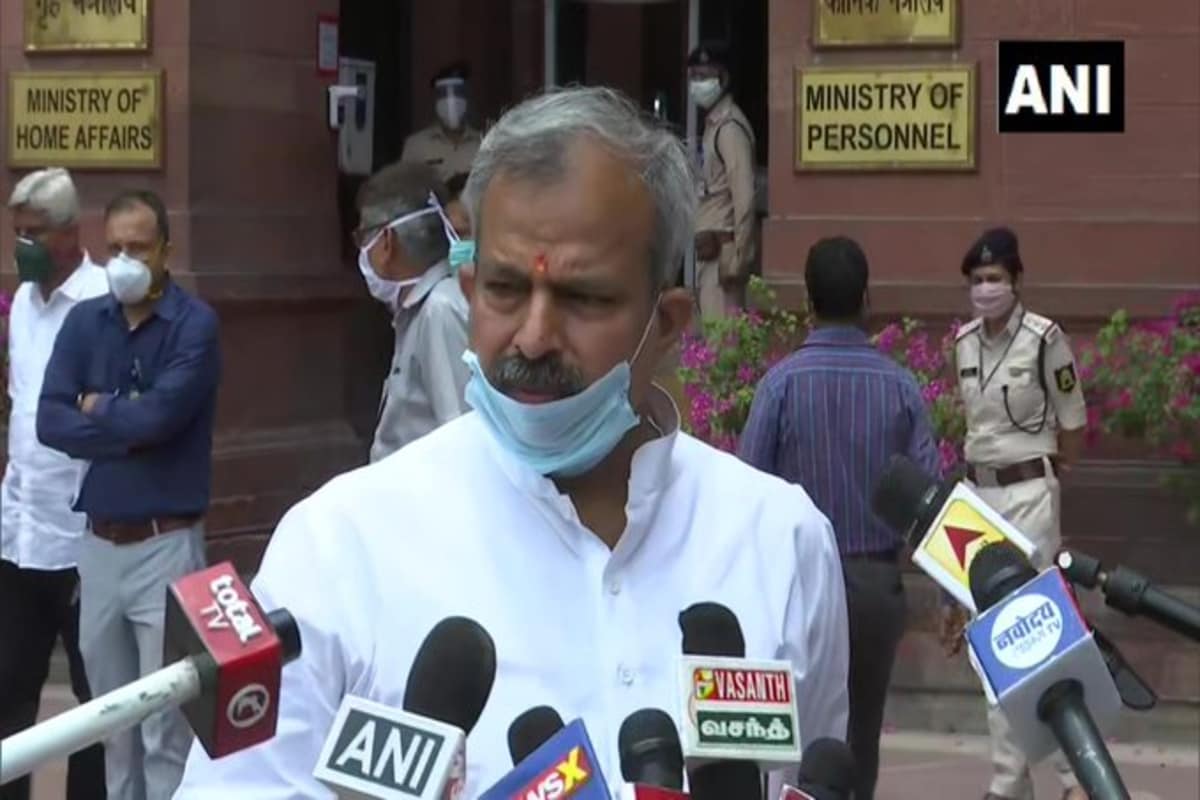 The World Health Company has said that Europe was facing choice time about dealing with Covid-19 as case numbers hit record highs, children return to school and summer recedes.
" There is no absolutely no danger," stated WHO chief Tedros Adhanom Ghebreyesus.
Meanwhile, a World Health Company special envoy on Covid-19 has stated the world is still at the beginning of the coronavirus pandemic.